The group company moved to the new office building on Qianxi West Road
---
---
At 12:55 on July 26th, 2016, all the employees of the company, under the leadership of General Manager Zhang Qiangsheng, happily moved into the office building that was newly renovated and put into use. In the afternoon. a tea party was held. Everyone listened to Zhang's vision of the company's future development.
The symposium was held in a friendly and harmonious atmosphere. Everyone had a new understanding of the company's future development strategy and planning. The relocation of the group company to Kunshan High-tech Zone is an important measure in the company's development process. The company will surely usher in more,Great development and qualitative leap, everyone appreciates the simple and modern office environment.
The office address of the group company is located at No. 1599, Qianjin West Road, Kunshan City, Jiangsu Province.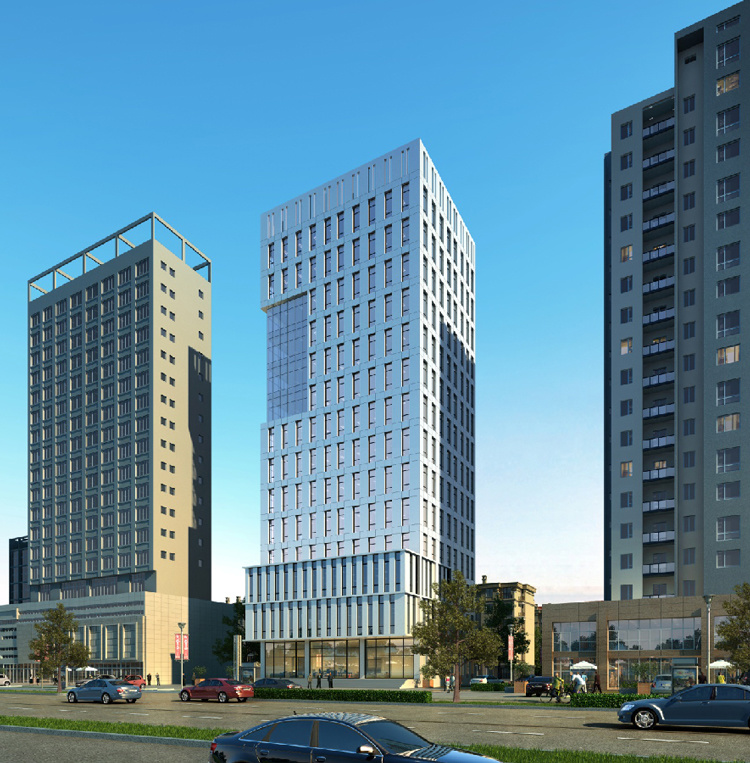 ---