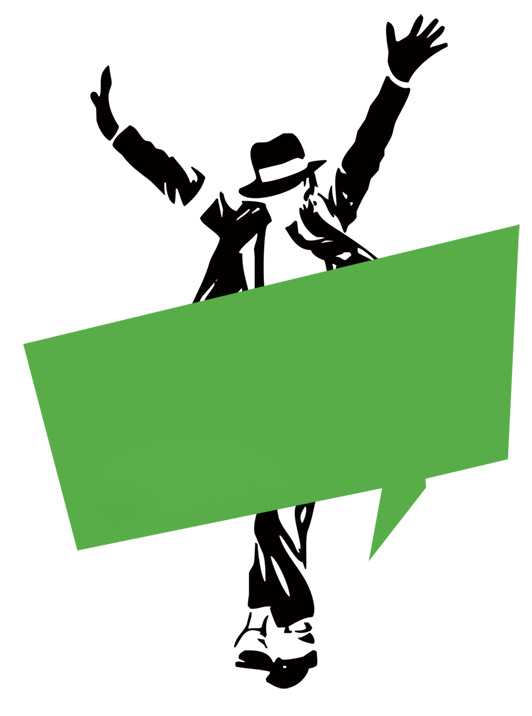 Worksite Accounting
Recruitment number: 1
Work experience: 3 years or more
Job Description:
1. Age over 30 years old;
2. Have more than 3 years of experience in accounting qualifications, and have experience in construction enterprises and real estate development enterprises;
3. Proficiency in related financial software and office office software;
4. Have good communication skills, be able to get along well with others, and work hard;
5. The office location of this position is the construction site of the company and no accommodation is provided.
Salary: Negotiable
Contact number: 13621518123 Manager Guo
Email: jszy1208@126.com
First-class builder (house building)
Recruitment number: 1
Job Description:
1. Have a first-level constructor qualification certificate (not yet registered or transferable);
2. Those who live in Kunshan are preferred;
Salary: Negotiable;
Contact number: 13621518123 Manager Guo
Email: jszy1208@126.com